Keeping a roof in working order may take maintenance. With snow and debris buildup a roof can start to fail prematurely if it's not properly maintained. We offer roof inspections for residential and commercial customers.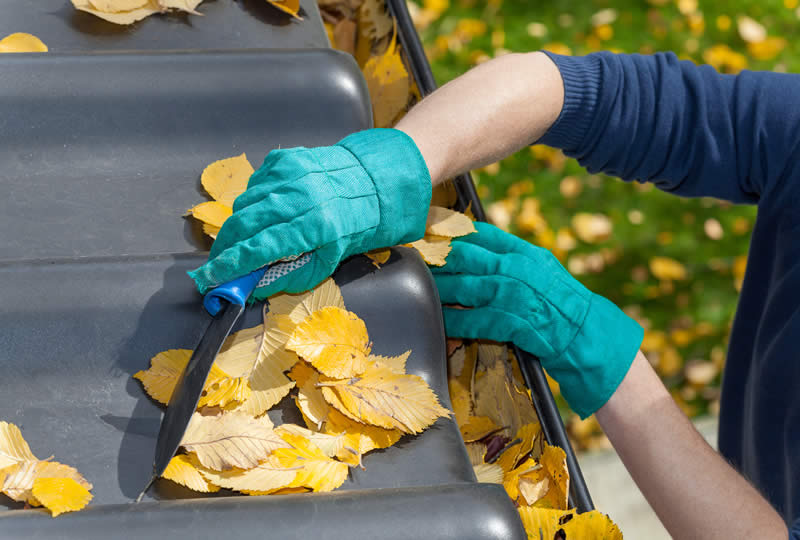 Residential / Commercial Maintenance at Troy Roofing Pros
It's important to catch small problems before they turn into disasters. Imagine a small leak in your commercial or residential building that starts to leak. That leak can destroy insulation, drywall, and even structural components of your home or business. It can also lead to mold growth which can really cause problems to your home and your health.
That's why at Troy Roofing Pros we offer roof inspections that can locate and repair these small problems. We offer residential roof maintenance that can keep your home's roof in tip top shape. And for commercial buildings we also offer inspections and maintenance. Don't take a chance with your roof, if you suspect there may be a problem be sure to give us a call today.
At Troy Roofing Pros, Your Satisfaction is Guaranteed
We have been voted #1 roofing company in Troy Michigan from our previous customers. We offer a 100% satisfaction guarantee with all of our roofing services. Customer service is an area of our business that we take very serious and want you to be completely satisfied with our work. We'll go that extra mile that many other roofing companies don't want to do.
We have decades of combined experience in roofing systems including tar, asphalt shingles, fiberglass shingles, metal, flat, tile, and more. Our experienced experts can inspect and repair your roof if there is a problem. We can also offer routine maintenance for your residential or commercial building.
We'll perform all of the actions when inspecting a roof:
Inspect Roof for Damage
Inspect Roof for debris or foreign objects on roof
Inspect fasteners and clips to ensure roof remained sealed
Check and Inspect Eves for problems
And Much More
Getting regular maintenance and inspections done on your roof can help you find problems and get them repaired before the need for a new roof. Let us help today by sending us an email and telling us about your home or business. We offer a free estimate so you'll know the price before you commit. Give us a call today at 248-509-8015 or fill in the form for more information.