When it's time to replace your current roof and you need a new roof installation in the Troy Michigan area be sure to check out Troy Roofing Pros. We offer quality service on new roof installation and satisfaction guaranteed.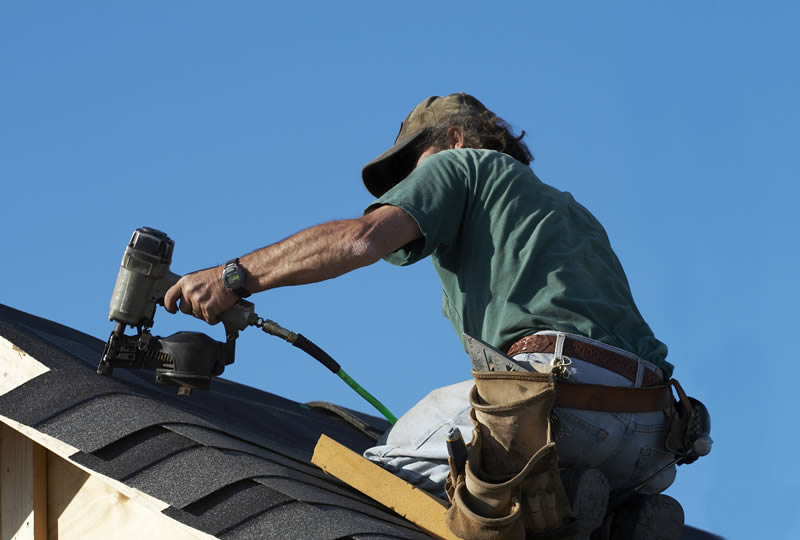 New Roof Installation at Troy Roofing Pros
When it's time for a new roof on your home be sure to give us a call. We offer free estimates for new roof installations in the Troy Michigan and surrounding areas. At Troy Roofing Pros we'll give you a quote on materials, labor, and clean up afterwards. We've been voted #1 by our past customers in the Troy Michigan area.
Here are some of the benefits of using Troy Roofing Pros:
24 Hour / 7 Day per week emergency services
Trusted service from experts with decades of experience in the roofing industry
100% Satisfaction Guaranteed on all the projects we do. We want you to be completely satisfied with our service
Green options available for new roof installation which includes metal roofing
Affordable service with financing options available for your new roof or roof repairs.
Numerous colors and styles available for you to choose from
At Troy Roofing Pros we want to be your roofing company. We'll do everything we can to help you get the roof you need on your home. We have financing options available so be sure to give us a call to find out more.
We're Ready to Start on Your New Roof Installation
We have full crews that tackle roofing installations here in Troy Michigan. Most of our new roof installations only take one day to complete. Our service we offer means to be fast but we also deliver a quality product. We strive to be the best roofing company in Troy Michigan and we'll do everything we can to make sure we're that company. That's why we offer a full 100% satisfaction guarantee for all our roof installations.
If you're ready to get started on your new roof please get in touch with us by filling in the form or by giving us a call at 248-509-8015. We offer 24 hour emergency service that is available 7 days per week. We also offer free estimates on a new roof installation so make sure you call us today at 248-509-8015